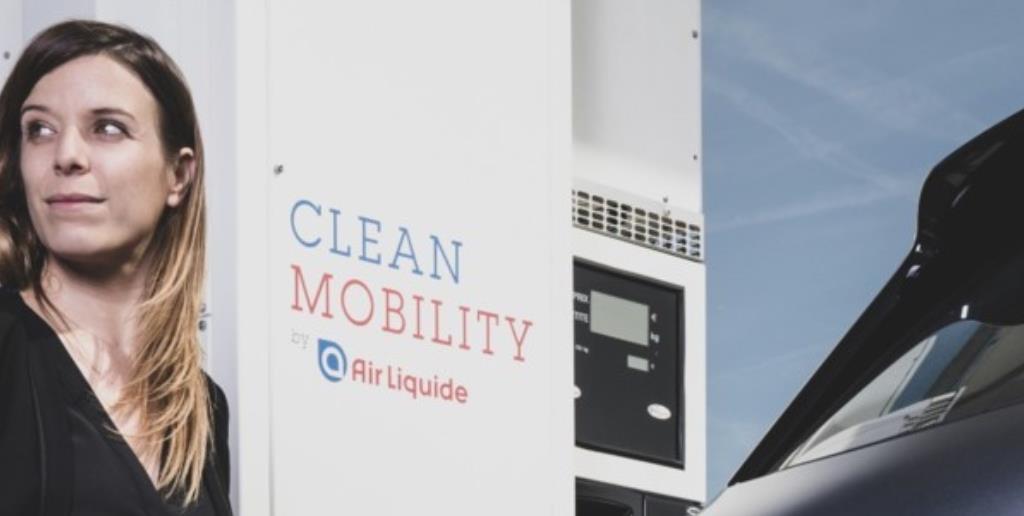 Air Liquide is accelerating its hydrogen developments to at least triple its turnover to more the €6bn by 2035, the industrial gas giant has confirmed.
The major hydrogen plans were unveiled as part of the company's environmental, social and governance (ESG) objectives to ACT for a sustainable future, in line with its growth trajectory and with performance and sustainability at the core.
With a focus on hydrogen, Air Liquide said it will reach its ambitious goals by investing approximately €8bn in the low-carbon hydrogen supply chain and contributing to the development of a low-carbon hydrogen ecosystem for the industry and clean mobility.
Taking all of the above into consideration, Air Liquide said it hopes to bring its total electrolysis capacity to 3GW by 2030.
Announcing its ESG objectives, the company also said it is targeting carbon neutrality by 2050. As a first step in achieving the goal, the French industrial gas company is hoping to reduce its absolute carbon emissions by approximately 2025.
To decarbonise its assets, Air Liquide will leverage on capturing CO2, accelerating low-carbon hydrogen production through electrolysis or by using renewable feedstock such as biomethane.
Air Liquide will also deploy a broad range of low-carbon solutions for its clients to help them decrease their CO2 footprint. Such move includes low-carbon gases offering, accompanying customers in industrial process transformation, offering carbon capture expertise, and an asset takeover strategy with an objective to decarbonise them.
"Our expertise, backed by a diversified and deeply resilient business model, enables us to deliver sustained growth today while resolutely preparing the future," said, Benoît Potier, Chairman and CEO of Air Liquide.
"In that context we are introducing new ambitious Sustainability commitments, aiming at making a meaningful difference. Not only do we intend to reach carbon neutrality by 2050 and harness climate change and energy transition with hydrogen playing a key role in our roadmap, but we also include healthcare, human resources and governance as part of our ESG objectives."
"With this global ambition, Air Liquide is making the commitment to ACT today for a sustainable future."
In addition to its clean energy commitments, Air Liquide also wants to reinforce its societal contribution by improving the quality of life of chronic patients at home in mature economics and by facilitating access to medical oxygen for rural communities in low and middle income countries.
To do this, the company will promote customised care pathways for patients, equip primary care facilities in villages with oxygen and provide expertise in coalitions to support local communities and expland partnerships with NGOs.
With safety as a prerequisite for action, the Air Liquide will engage with its employees to provide a common basis of CARE COVERAGE for 100% of its employees, as well as promote inclusion and diversity with a target to reach 35% of women among Managers & Professionals by 2025.
"We will thus continue to create a safe, inclusive and engaging workplace. Moreover, we will provide employees with the opportunity to devote time to a mission or a local project in line with the Group's ESG objectives," the company said in a statement.